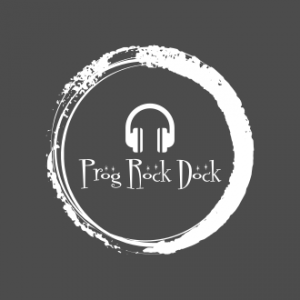 How You Can Support Prog Rock Dock:  Album/song references in articles use our affiliate links (in bold turquoise). Our Home page has a Product Recommendation carousel with rotating album covers clearly marked with clickable Apple and Amazon logos. Thus, shopping through those links supports our work without additional cost beyond the item's purchase price.  

Additionally, our fans can pin this URL to their toolbar to take them to our affiliate portal with Amazon. Any shopping done at Amazon, whether for items related to music or not, will benefit the site. Please use it every time you shop Amazon! We thank you in advance!  

Of course, we also have swag and gear for sale in our shop. It helps us get the word out, as well as sustaining us.

Lastly, some of you have even asked how you can donate to the site on a one-time basis (thank you!). Use the button below (did we mention "Thank you!!??"):


We really appreciate the thoughtful comments and support sent from our friends and fans. Thank you all!
[
Full Affiliate Disclosure can be found here
]